Early Years Foundation Stage
At Whitefield School we believe that all children are entitled to a robust start to their school life. We support this by providing a vibrant and engaging environment where pupil's uniqueness is celebrated and all pupils are able to achieve their full potential both academically and socially and emotionally. We are committed to our school being safe and inclusive where learning is nurtured and supported in a happy, caring and fun environment.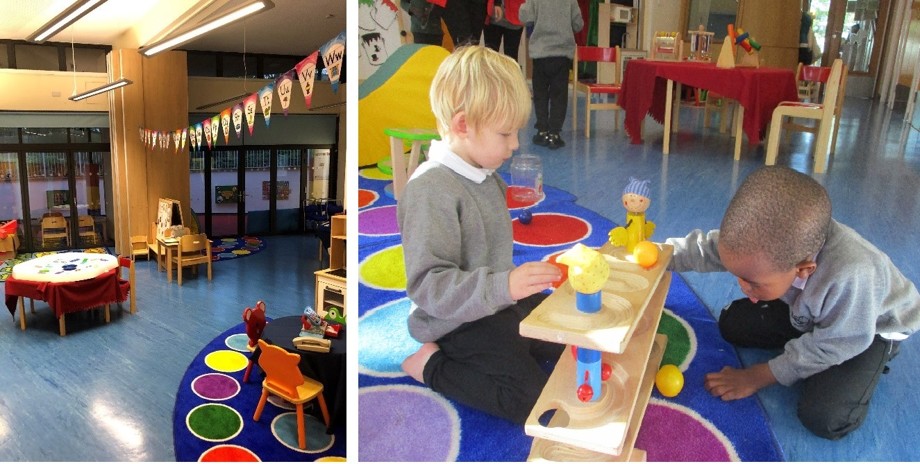 Curriculum
We provide a rich and broad curriculum, taking a holistic view on pupils' learning and producing bespoke plans to create a purposeful and challenging curriculum. We focus initially on the 3 Prime Areas of Learning; Personal, Social and Emotional Development, Physical Development and Communication and Language, whilst interweaving the other 4 specific subjects. All 7 Areas of Learning are planned for every day and are delivered through a balance of adult-led and child-initiated activities. Through a combination of structured free-flow play, whole class teaching and practical experiences, pupils learn about the world and their place in it. Our pupils learn through first hand experiences, communication and interaction, books, equipment and activities.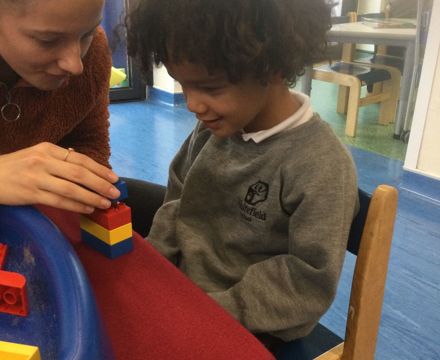 In the Early Years Foundation Stage, we acknowledge the potential for learning in every activity and situation that arises and our experienced staff support our pupils at these key learning moments. Our aim is to provide a secure and motivating environment in which our pupils flourish and learn to make sense of the world around them. We make the pupils feel valued and give them the confidence to become active learners. We achieve this by treating and planning for our pupils as individuals and by embracing the diverse social and cultural backgrounds, ethnic groups and linguistic backgrounds.
Outdoor Learning
At Whitefield School we are fortunate enough to have outside areas where our pupils can continue their learning. Pupils are encouraged to explore planned structured activities that support all areas of the EYFS curriculum. The outside space provides pupils with a safe and motivating environment, that not only enhances academic achievement but also promotes a healthy lifestyle. The natural environment provides comfort and calm, and assists pupils to develop regulation skills to support their well-being.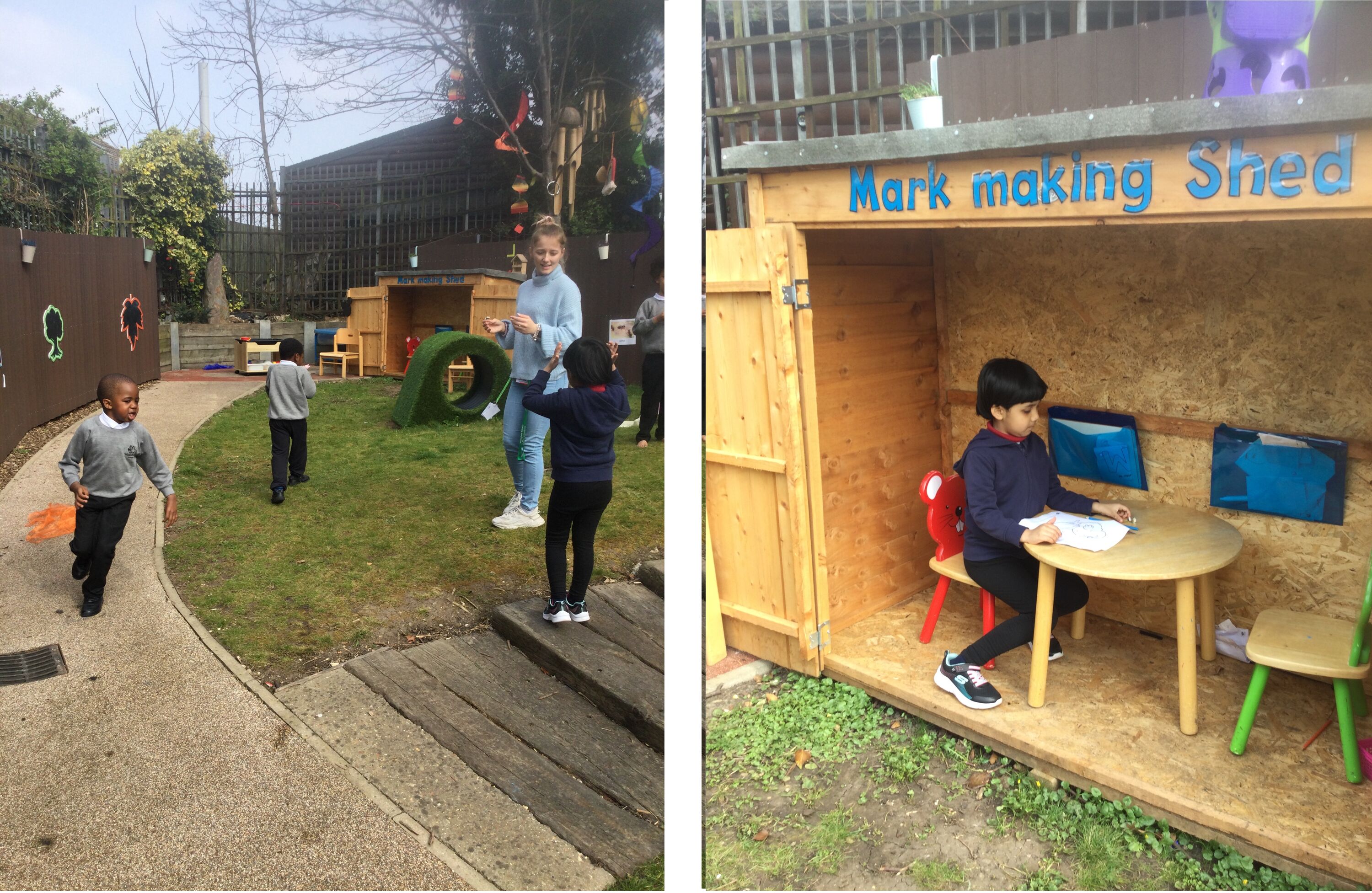 To book an appointment to visit or discuss our provision, please email Angeline Evans (Assistant Principal for Early Years) a.evans@whitefield.waltham.sch.uk